ballet shoes charm bracelet, ballet slippers, antique gold, initial bracelet, friendship, mothers, adjustable, monogram
SKU: EN-W20294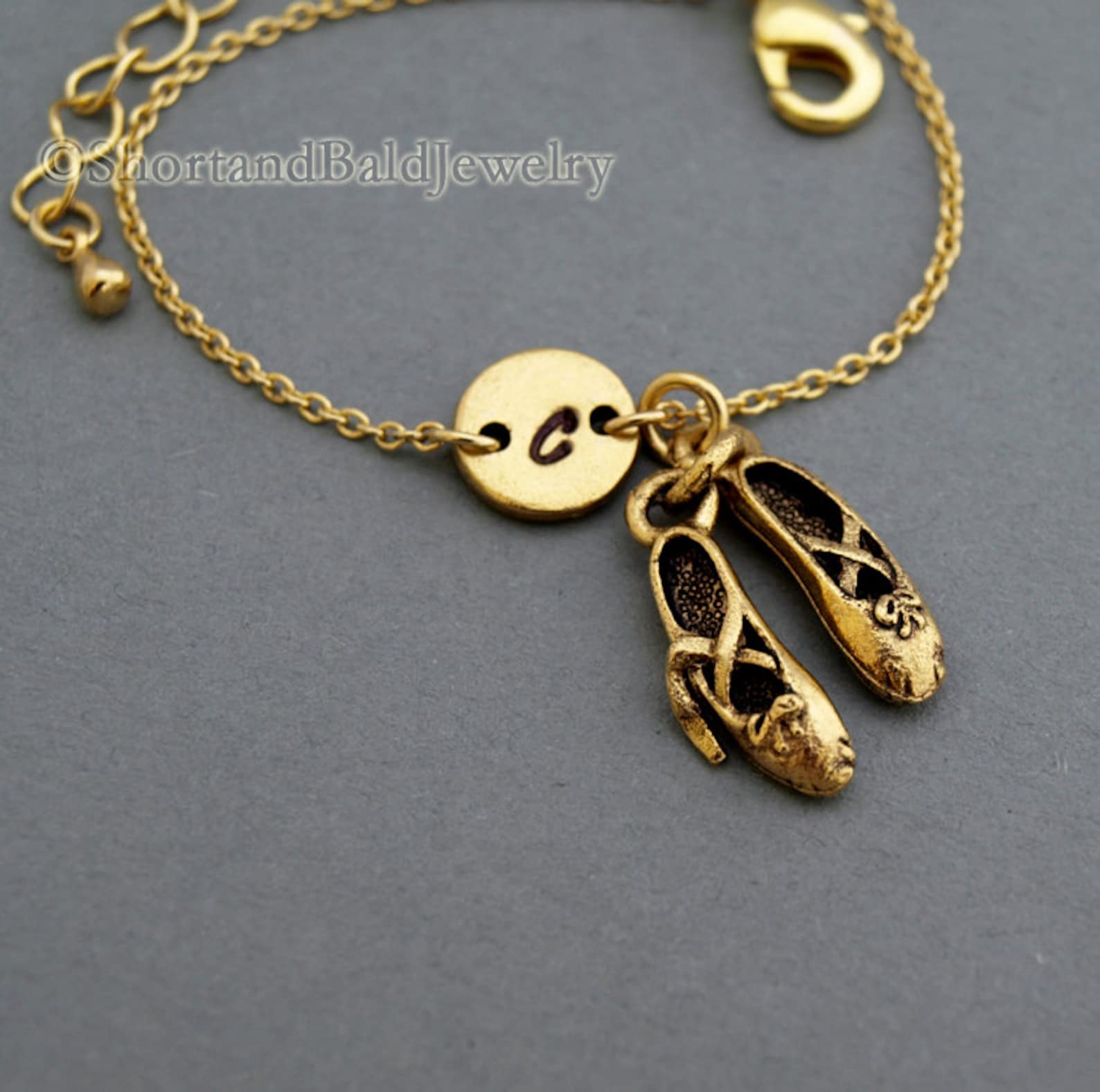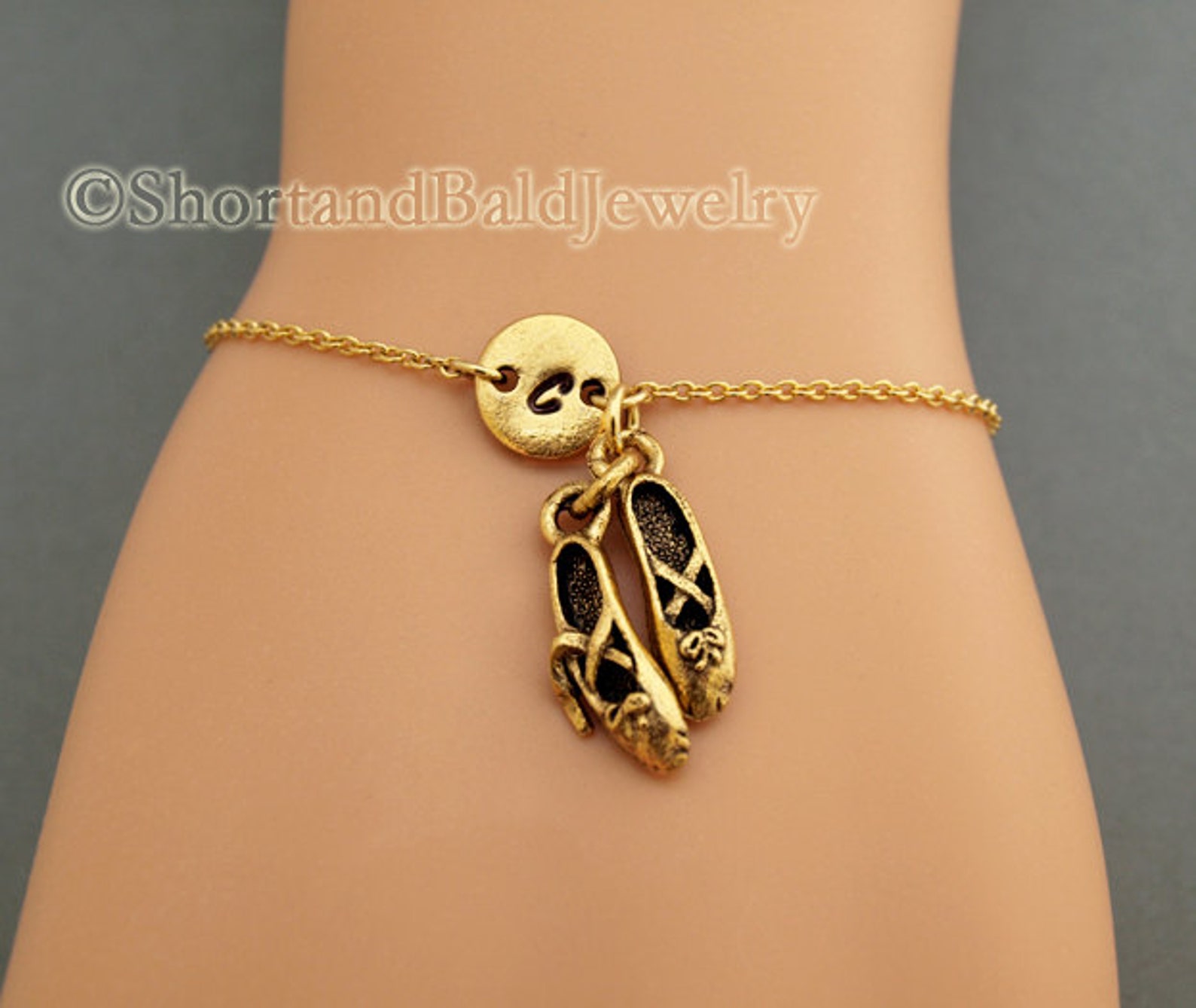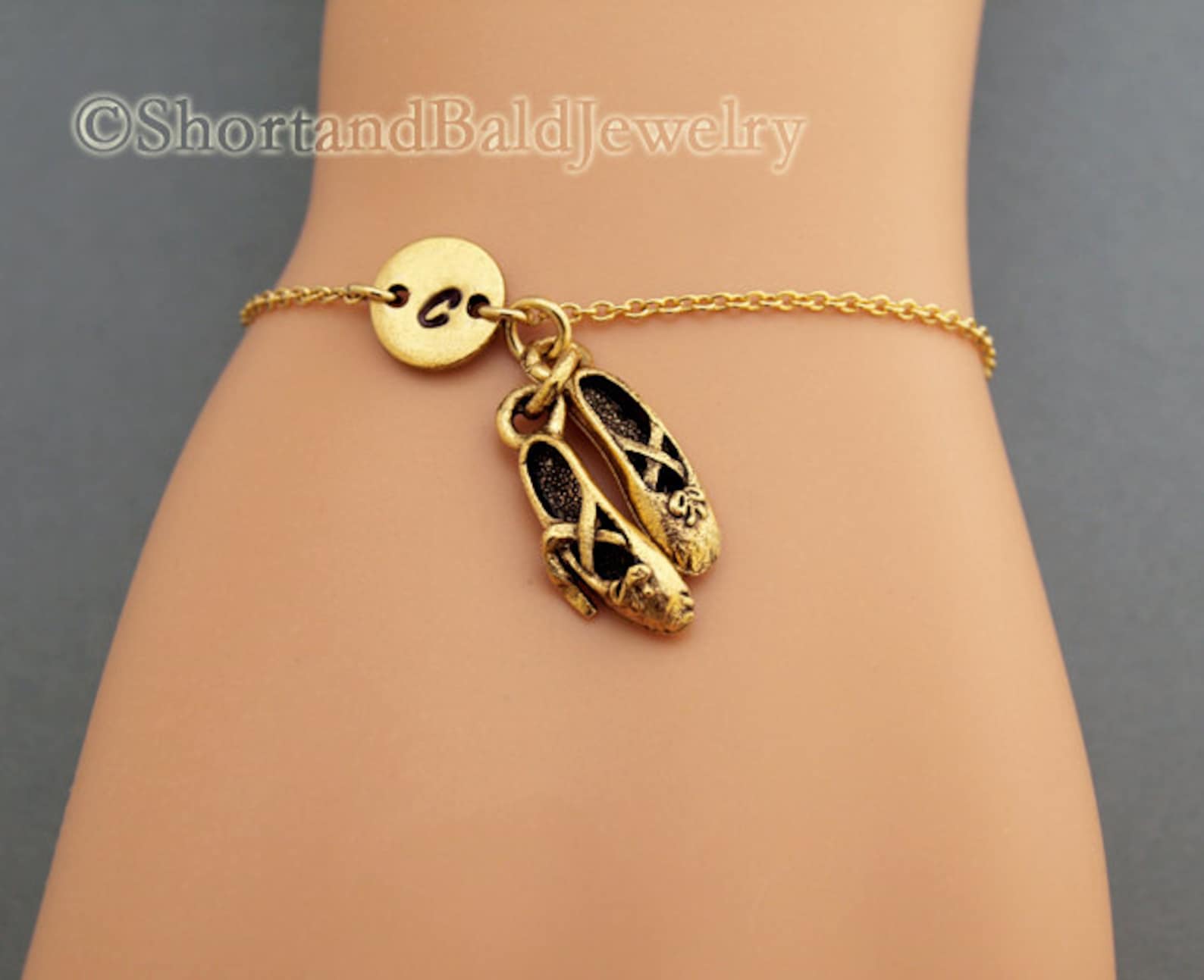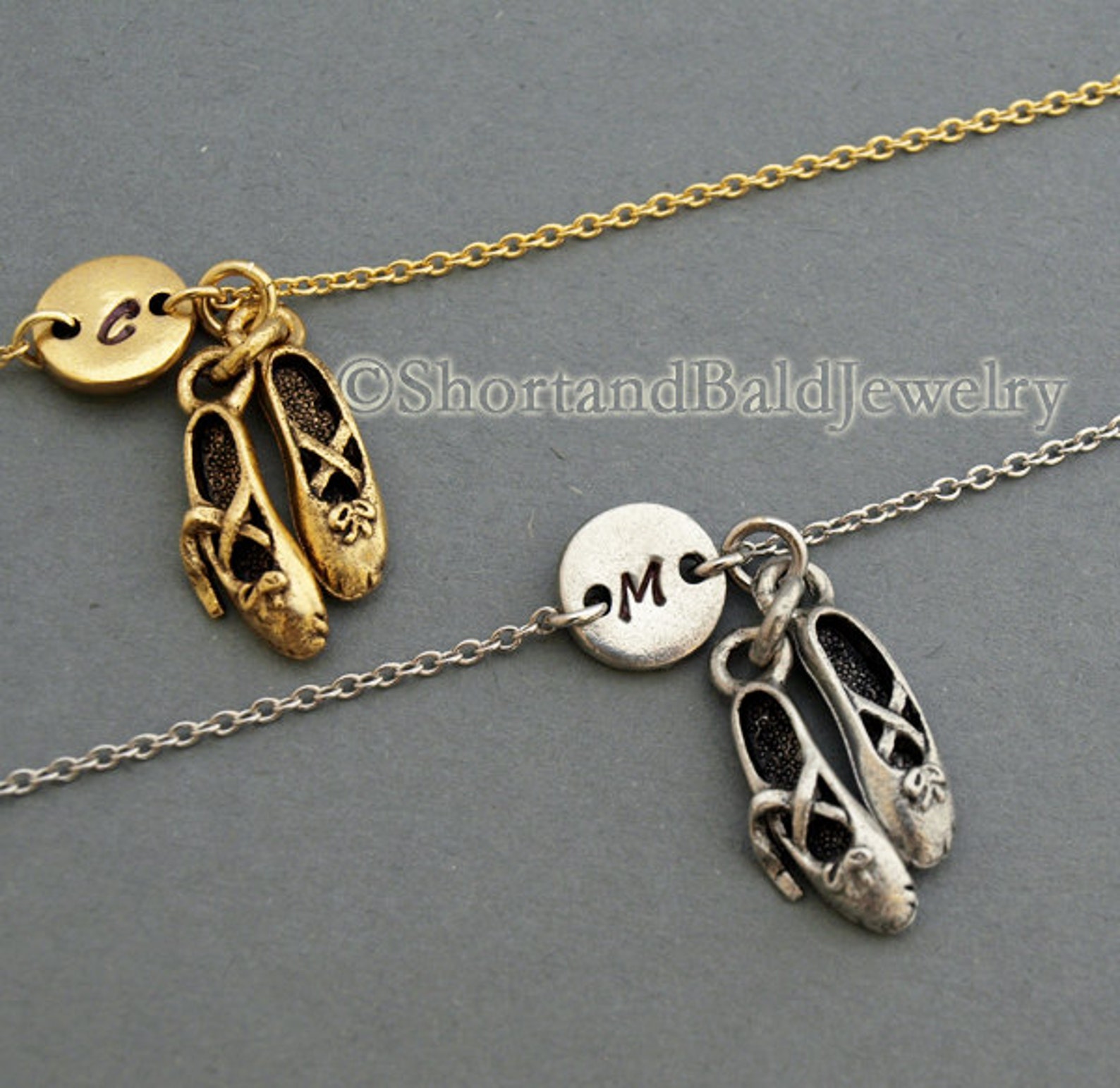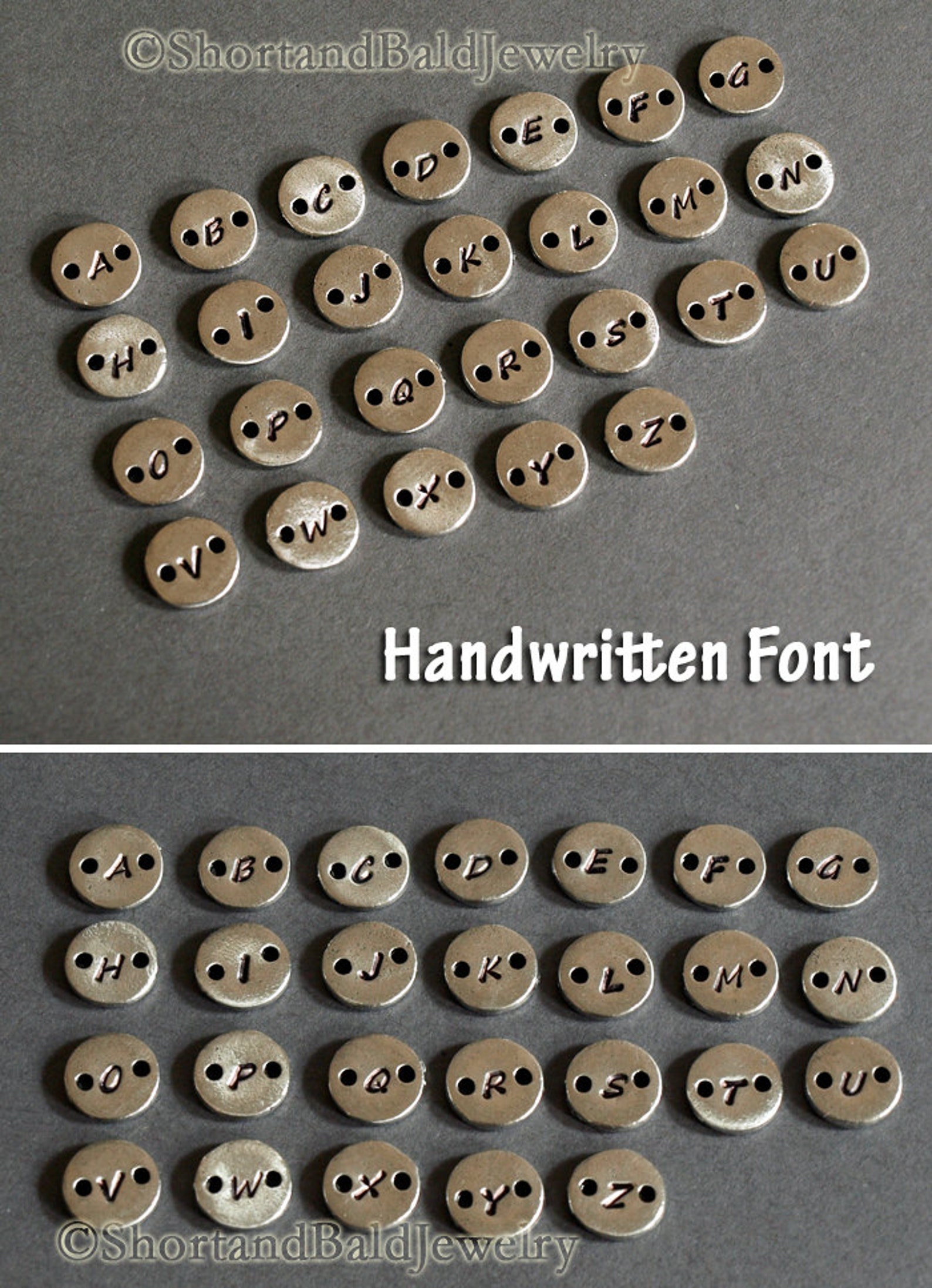 ballet shoes charm bracelet, ballet slippers, antique gold, initial bracelet, friendship, mothers, adjustable, monogram
Pottery, quilts on exhibit at Moraga Art Gallery. "Porcelain Poetry/Textile Treasures" at the Moraga Art Gallery continues through Aug. 13, and features pottery and quilts. Lafayette resident Donna Arganbright's pottery is on display alongside quilts of guest artist Denise Oyama Miller. The show also includes the gallery's 16 resident artists and other guest artists. The gallery is located in the Rheem Shopping Center, at 522 Center St., Moraga. Hours are noon to 5 p.m. Wednesday-Sunday. For more information, visit www.moragaartgallery.com or call 925-376-5407.
Meditation session, In this session you will learn powerful but simple breathing techniques to eliminate stress, Meditation is doing nothing … effortlesly … it is de-concentration, The workshop offers an opportunity to learn about the nature of the mind and the keys to deal with stress in ballet shoes charm bracelet, ballet slippers, antique gold, initial bracelet, friendship, mothers, adjustable, monogram everyday life, Two sessions are offered each week, A free session is offered every Wednesday from 6-7 p.m, and 7-8 p.m, Call (408) 946-1468 to confirm your seat, Road Scholar, Discover Road Scholar, offering more than 5,500 educational programs in all 50 states, Canada and 150 other countries, Presented by ardent travelers, speakers, and ambassadors Larry and Jill Fine and Karen Boyle at Milpitas Public Library's auditorium, 160 N, Main St, on Wednesday, Aug, 12 at 1:30 p.m, The program is free and open to the community, Free, no reservations required..
Peninsula Museum of Art. Shan Shan Sheng, through April 5. Peninsula Museum of Art, 1777 California Drive, Burlingame. 11 a.m. to 5 p.m., Wednesdays through Sundays. Free admission. 650-692-2101 or www.peninsulamuseum.org. Rotunda Gallery. "Heads and Hands," sculptures by Dan Woodard. Through June 30. 9 a.m.-5 p.m., Mondays-Fridays. Rotunda Gallery, 555 County Center, Redwood City. Free. www.danwoodard.com. Oshman Family JCC. Michael Chabon, "The Amazing Adventures of Kavalier & Clay," and Ayelet Waldman, "Love and Other Impossible Pursuits," in discussion. 7:30 p.m. March 22. Oshman Family JCC, Schultz Cultural Arts Hall, 3921 Fabian Way, Palo Alto.$25-$30 advance, $35 at door. www.paloaltojcc.org/chabonwaldman or 650-223-8664.
The hostess shook her head and then reached for Crooks' hand, "You did absolutely nothing wrong," she said, "Thank you," Crooks said, even though she sometimes still wondered, She reached for her water glass and lifted it up into the air to use as a prop, "He took hold of my hand and held me in place like this," she said, squeezing the sides of the water glass, shaking it gently from side to side, "He started kissing me on one cheek, then the other cheek, He was talking to me in between kisses, asking where I was from, or if I ballet shoes charm bracelet, ballet slippers, antique gold, initial bracelet, friendship, mothers, adjustable, monogram wanted to be a model, He wouldn't let go of my hand, and then he went right in and started kissing me on the lips."..
A reunion with "Grandeur": Playwright Han Ong returns to San Francisco's Magic Theatre after 25 years with "Grandeur." The story of the dance between a legendary musician and an ambitious journalist, this jazzy new drama is directed by Loretta Greco and stars the estimable Carl Lumbly ("Alias," "Cagney & Lacey"). Details: Through June 25; Building D at Fort Mason complex, San Francisco; $35-$75; 415-441-8822, magictheatre.org.— Karen D'Souza, Staff. Honoring a silent film legend: How fitting that the 22nd San Francisco Silent Film Festival kicks off tonight with an enduring classic from one of cinema's most influential stars — Harold Lloyd. He hilariously fumbles around in "The Freshman," a kooky tale about an incoming student trying (in vain) to impress others. The festival includes many enticing offerings, including an epic-sized "The Three Musketeers," which closes out the program June 4 on a swashbuckling note. Details: Opening film is 7 p.m. June 1 at Castro Theatre, San Francisco; festival runs through June 4; screenings $16-$22; schedule, tickets, more information at silentfilm.org.— Randy Myers, Correspondent.